Våre turer - bestill online
How much do you know really about Bergen? With your guide, you will explore the places you pass by every day…
Enjoy this relaxed tour with friends or family, and see your city in a new way!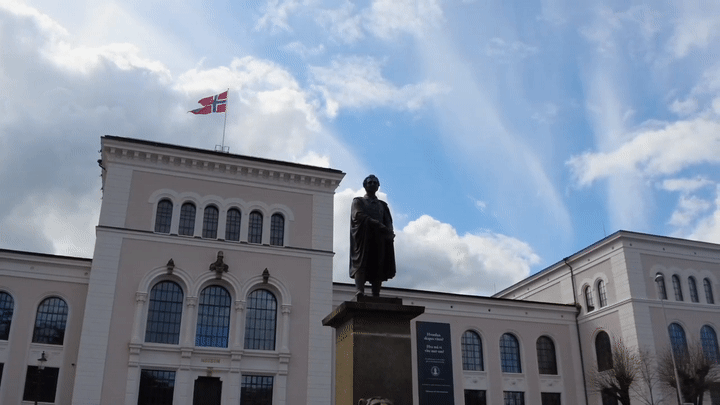 We are sure you have already been to Verftet, but there is much more to Nordnes.
Take a relaxed walk with your guide around the peninsula.
And the best part… enjoying a Nordnes Cola and fresh skillingsboller with your friends!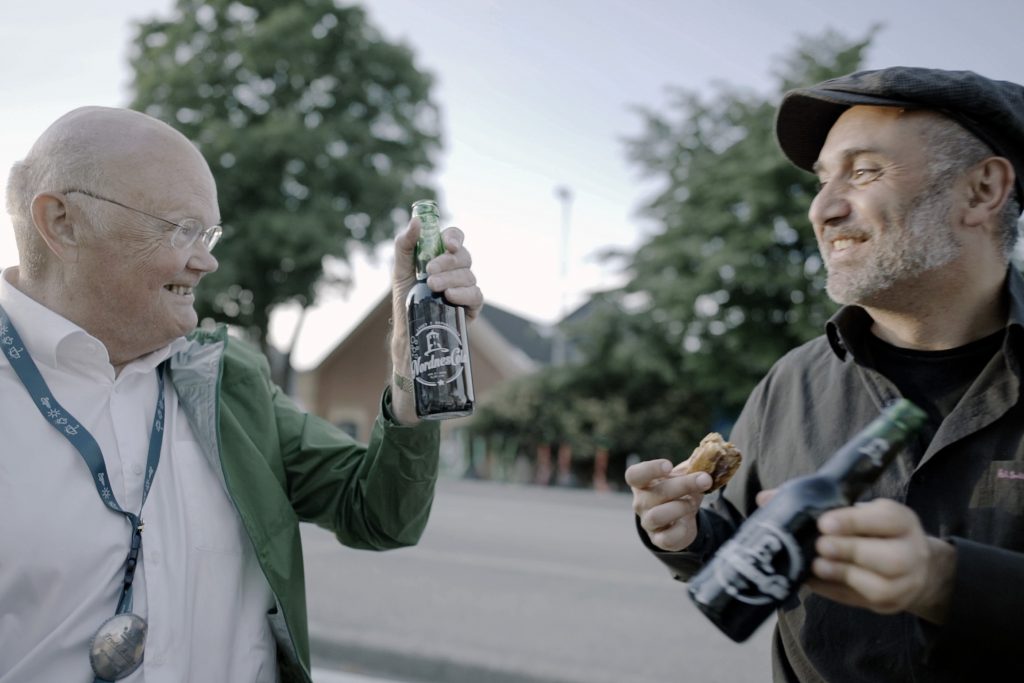 Tour Bergen with family & friends
Choose from our regular tours
Want us to show your friends or family around Bergen? Then a guided walking tour of Bergen is the perfect choice! Cover Bergen's rich history, sights and sounds within just two hours.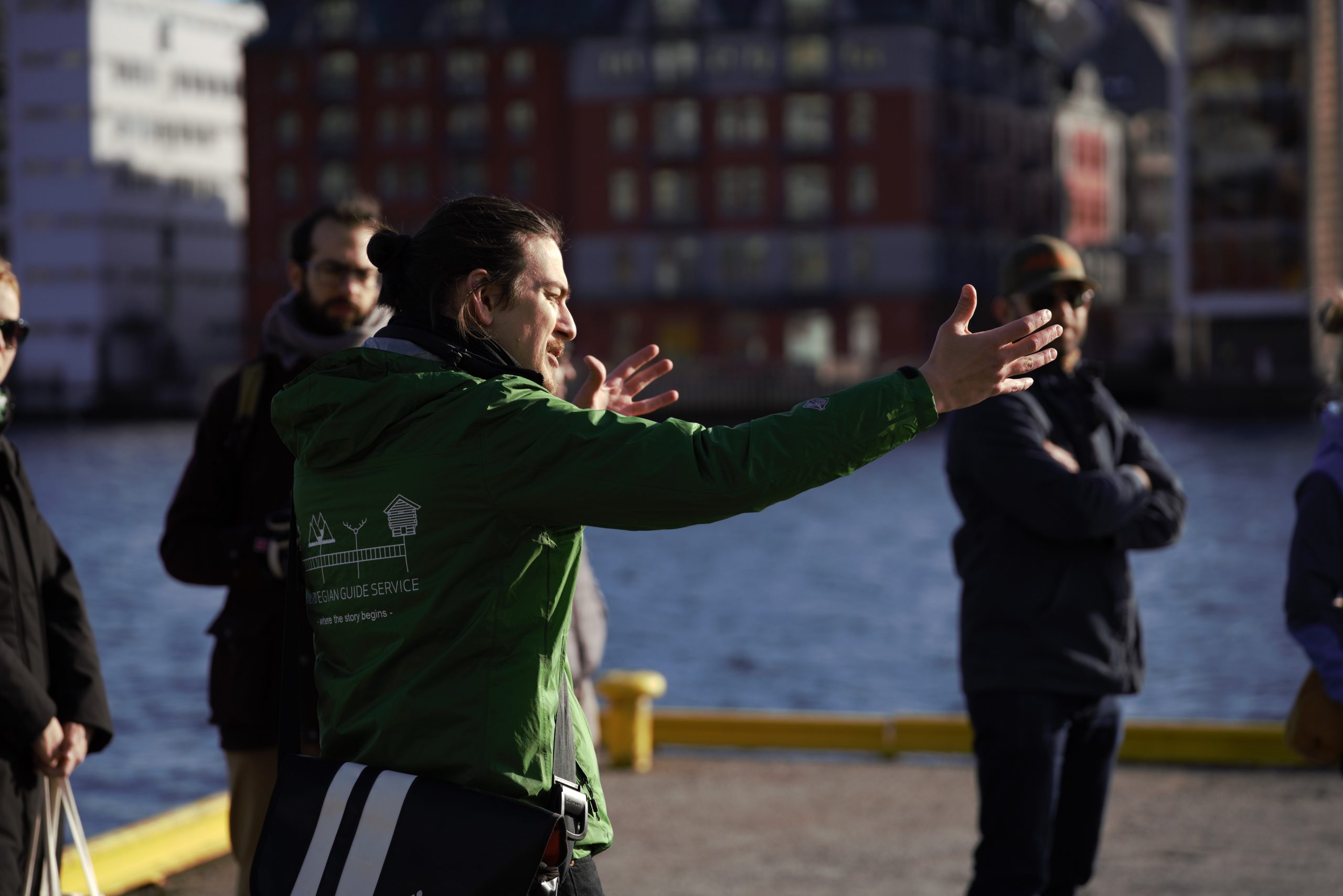 Sign up to our mailing list to ...