Our Guide.
A local perspective.
A unique opportunity.
In your language.
A trusted storyteller.
Experience Bergen on a guided tour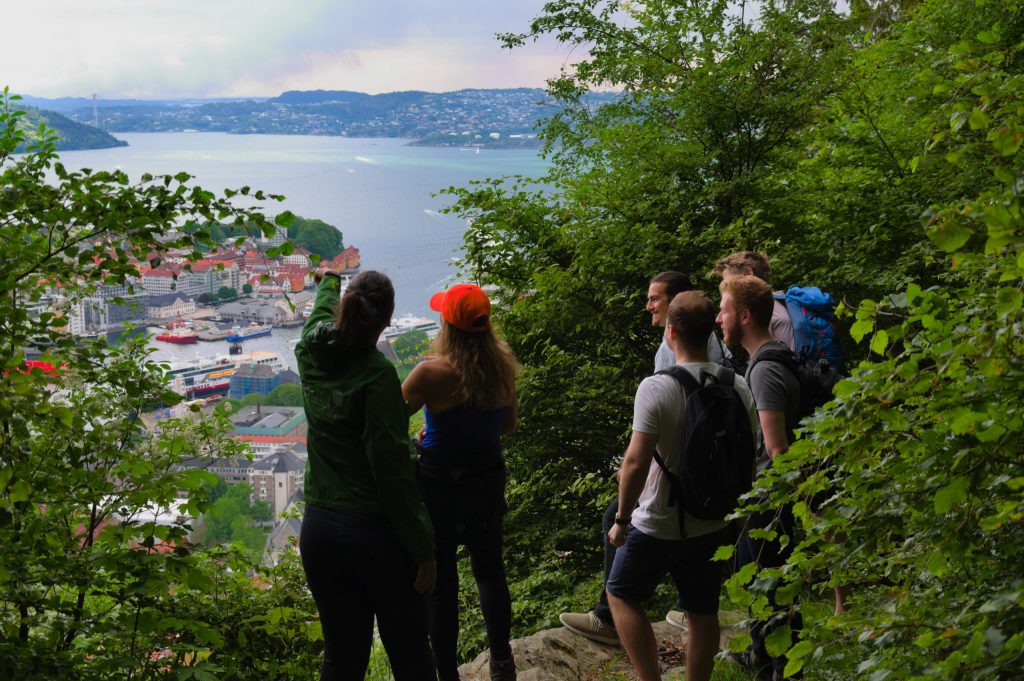 Join us as a
guide in Bergen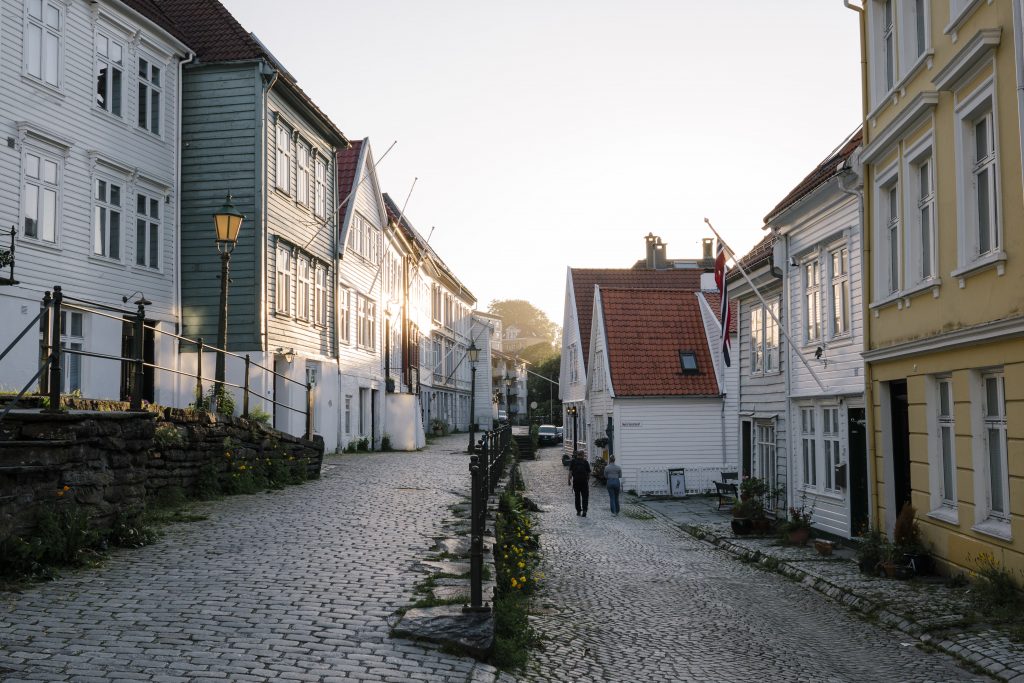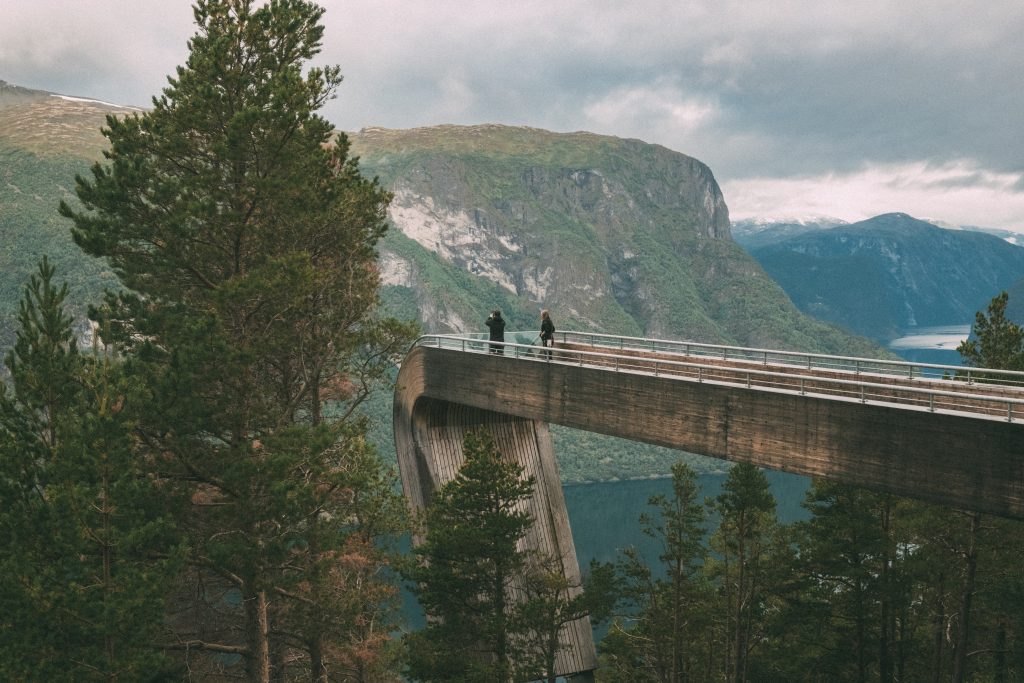 Inquire for custom pricing
English, Norwegian, German, French, Spanish, Italian, Dutch, Portuguese, Japanese, Mandarin, Cantonese, Hindi...
Contact us to discover our language availability!

Verified
The guide inspired even the teen with his stories from Hansa-time Excellent guided tour . Learned a lot of history og Bergen. Very nice and knowledgeable guide. He even managed to get the attention of the teen with all his fun facts and stories of youth labor in Hansa time. Thank you!

Verified
Great! It was a really pleasant and interesting excursion. Whenever we travel we tend to collect local stories that help to connect places to the personalia and put things in a historic perspective. Bogdan is a knowledgeable guide who loves Bergen and puts his heart into what he's doing.

Verified
Nice It was a great way to learn about the history of Bergen. The guide was extremely knowledgeable. I learnt a lot of new things about Bergen.

BestRegards FromFar
2021-07-31
Verified
Essential tour to understand the heydays of Bergen We took a tour of Bryggen with Norwegian Guide Service and it was a great way to learn about the history of Bergen and the perfect introduction to the city. The guides are extremely knowledgeable and the info is really well researched. This tour is a must, and the Charm of Nordnes walking tour is a great complement to it.

BestRegards FromFar
2021-07-31
Verified
Great, great tour, off-the-beaten path. The passionate Bogdan took us through his beloved neighborhood of Nordnes, sharing historical facts and architectural curiosities along the way, as well as his insider's tips. It felt like visiting a cute homey village, so different from the Bryggen side! The tour was of excellent quality, and Bogdan was a great guide with whom it was great learning what Nordnes is all about & sharing a Nordnes Cola! Can't recommend it more.

Verified
17. mai i Bergen - Fra Christie til Christian Mikkelsen Den guidene turen (1,5 timer) fant sted den 16, mai. Denne turen anbefales for alle som ønsker å bli bedre kjent med hvilke personligheter fra Bergen som leverte avgjørende bidrag til nasjon- og kulturbyggingen av Norge fra 1814 og fremover. Guiden loset oss fra Christies plass, via Engen og til Festplassen. Underveis fikk vi spennende historier formidlet på en engasjerende og humoristisk måte. Bergensere burde etterspørre denne turen også ellers i året, ikke bare omkring 17. mai. Som innfødt Bergenser (men utflyttet og nå på besøk) var dette meget givende. Vi tok med vår datter som studere i Bergen. Foreldre som besøker sine "studentbarn" i Bergen burde absolutt gjennomføre en slik vandring sammen. Det gir et utvidet perspektiv på Bergen!

Verified
Behind the scenes - recommended We chose this tour because we wanted to understand more about the city, even though we have lived here for many years. It felt like a "behind the scenes" view of Bergen. I feel like we can go back to many of these places and see them differently! Would definitely recommend as a fresh way to see the city.

Verified
A different side of Bergen I really enjoyed this tour of Bergen. The guide was very prepared and make the tour enjoyable and engaging. I discovered many new stories and facts about places in Bergen I visit almost every day. Highly recommended!

Verified
Fun quick tour to get a grasp of Bergen history The tour was very fun and interesting. The guide had plenty of small funny anecdotes on Bergen and its famous people. I do feel that I know the city better now. Thanks a lot.

Verified
Under the wet skin of Bergen This was a really good "under the skin" experience of Bergen! I've lived here for some years and know the city quite well, but nevertheless enjoyed this two-hour walking tour of the centre a lot. The guide showed a broad knowledge of the city and of Norwegian history, and was able to convey it, in a loud and clear voice, in an engaging and fun way. We "walked" through a thousand years, sprinkled with stories about people and society - linked to buildings and historical events. I came out of this tour richer in knowledge, and with a feeling of time and money well spent. Highly recommended!
With a heritage of over 170 years
Send in your application profile today!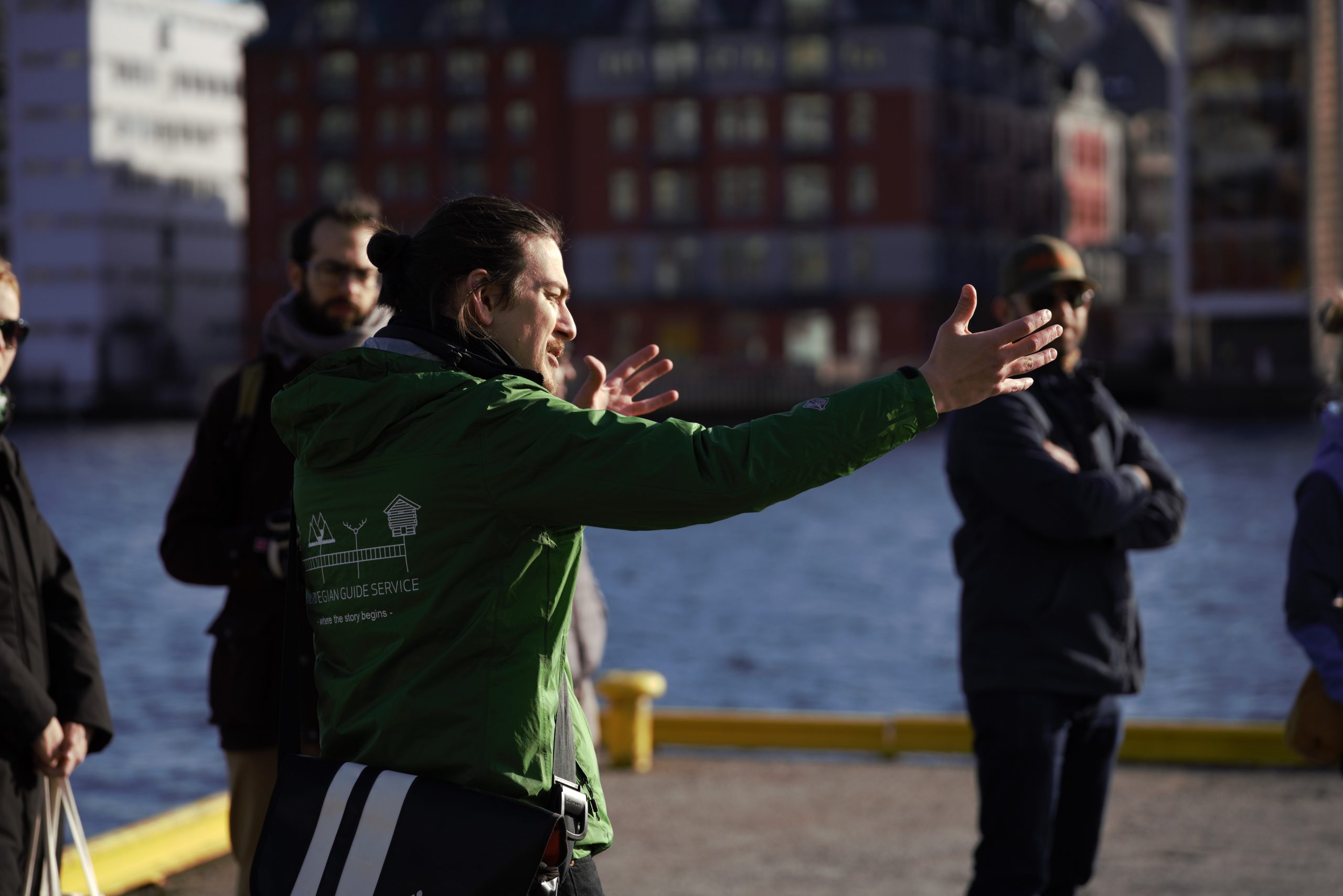 Receive email updates on our experiences and latest offers