Explore Bergen with a local guide on a private or group tour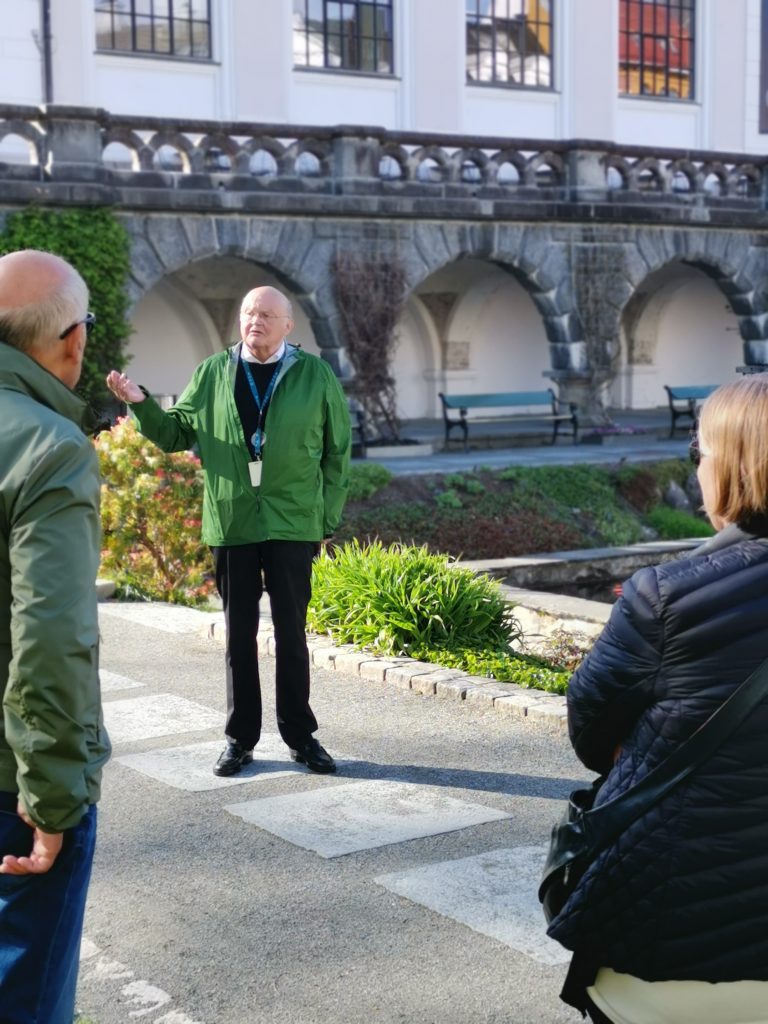 Choose one of our group tours as a private experience or build a tour unique to you
Our knowledgeable team is ready to help you plan the perfect experience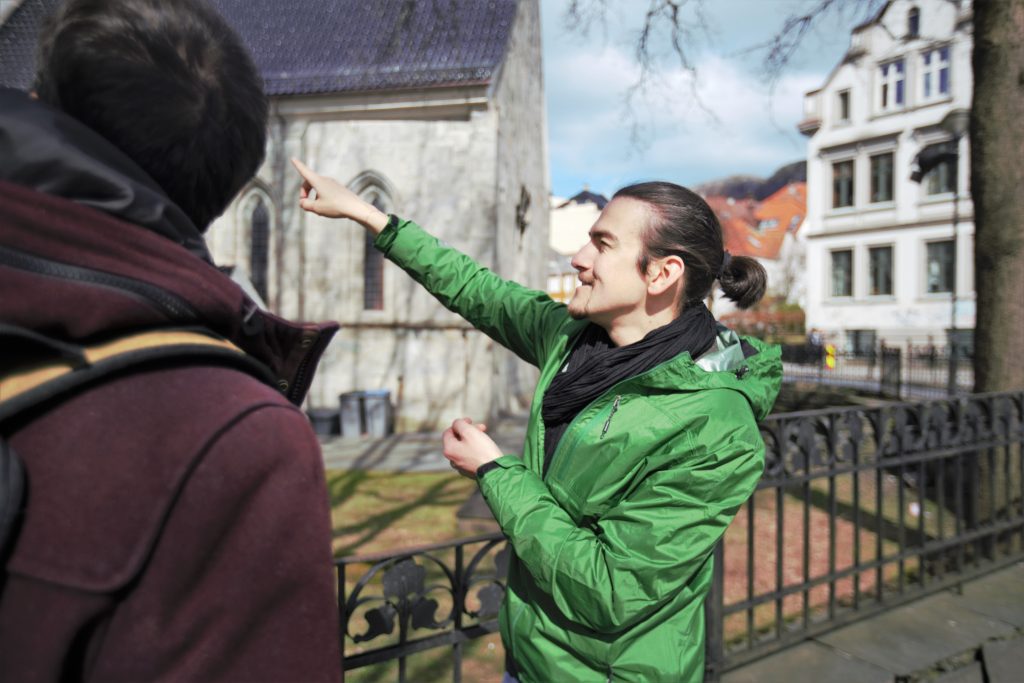 Behind the scenes - recommended We chose this tour because we wanted to understand more about the city, even though we have lived here for many years. It felt like a "behind the scenes" view of Bergen. I feel like we can go back to many of these places and see them differently! Would definitely recommend as a fresh way to see the city.

A different side of Bergen I really enjoyed this tour of Bergen. The guide was very prepared and make the tour enjoyable and engaging. I discovered many new stories and facts about places in Bergen I visit almost every day. Highly recommended!

Fun quick tour to get a grasp of Bergen history The tour was very fun and interesting. The guide had plenty of small funny anecdotes on Bergen and its famous people. I do feel that I know the city better now. Thanks a lot.

Under the wet skin of Bergen This was a really good "under the skin" experience of Bergen! I've lived here for some years and know the city quite well, but nevertheless enjoyed this two-hour walking tour of the centre a lot. The guide showed a broad knowledge of the city and of Norwegian history, and was able to convey it, in a loud and clear voice, in an engaging and fun way. We "walked" through a thousand years, sprinkled with stories about people and society - linked to buildings and historical events. I came out of this tour richer in knowledge, and with a feeling of time and money well spent. Highly recommended!

I wish I had taken this tour earlier We went on a tour with the electric bus called Secrets of Bergen and we loved it. We had a 4 years old that was fascinated by the tiny bus. We have been to Bergen two times before but with this tour we learned so much more than the had done before. Our guide was incredibly knowledgeable and he managed to keep our kid entertained as well. I would definitely recommend

NordicTraveller
04/03/2021
Subscribe to our mailing list to receive updates on our experiences and latest offers