Join our Guide team in Bergen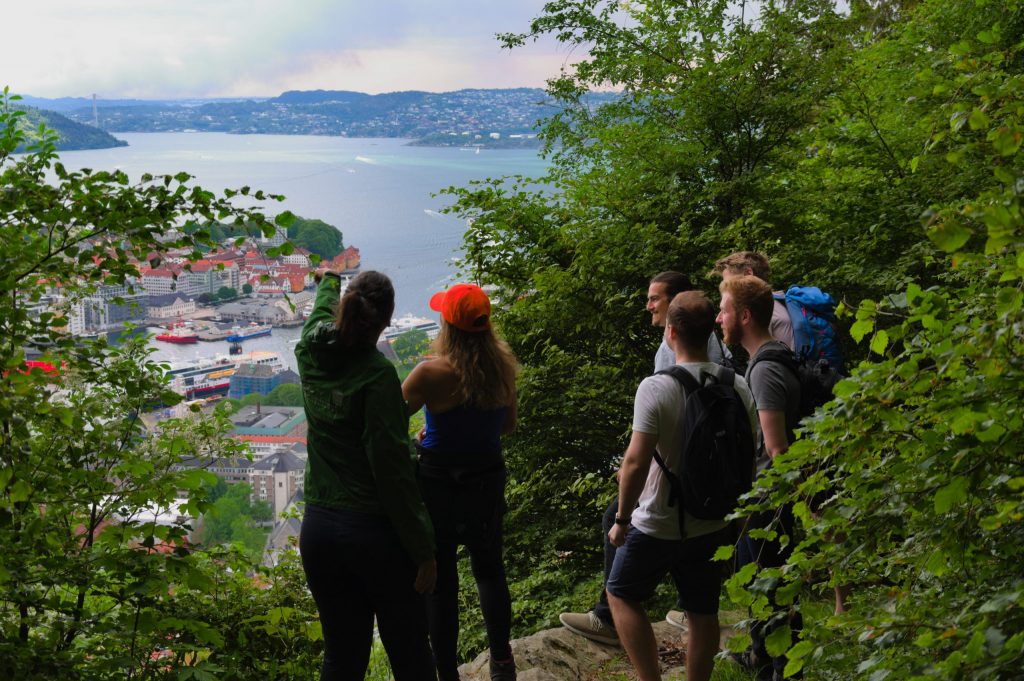 Applications for 2024 season open from mid-October 2023
NGS tour guides lead groups by their personality and knowledge. We bring our guests a deeper understanding and enjoyment of special places in and around Bergen.

One day we are guiding a Hanseatic walking tour through Bryggen, and the next, we are exploring Hardangerfjord with a coach group.
Storytellers - we constantly accumulate knowledge and distill it into great stories that bring meaning to the present experience.
Leaders - we are prepared, and inspire confidence and competence in our guests - so that they can feel safe, relaxed and enjoy the experience.
Team-players - we understand that our group of guests is part of a bigger picture, and that in order to achieve anything, we need to cooperate with others.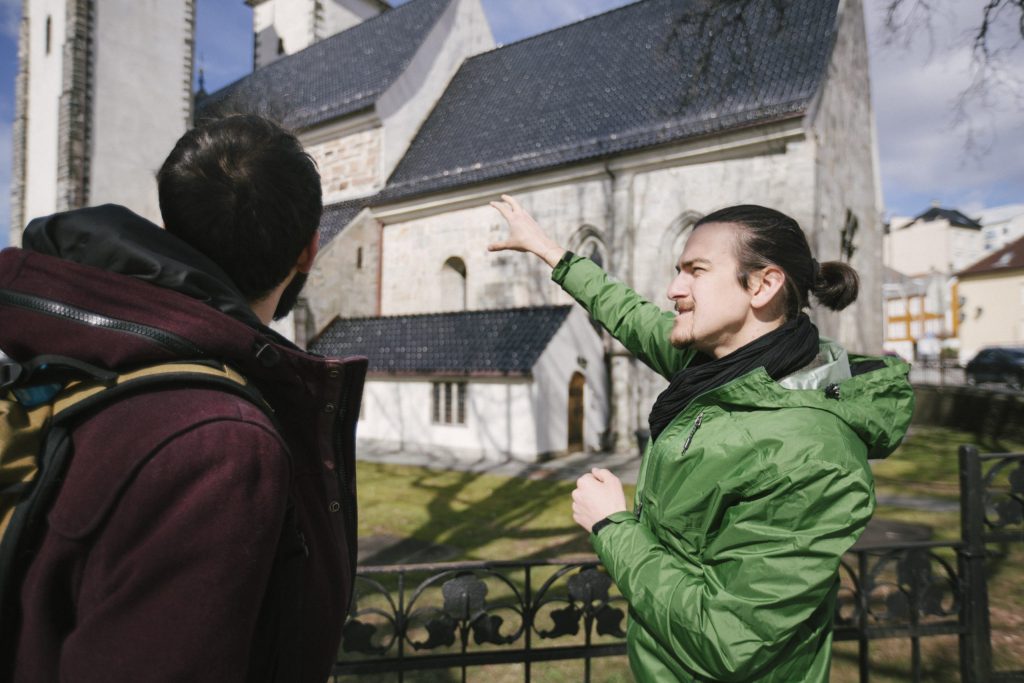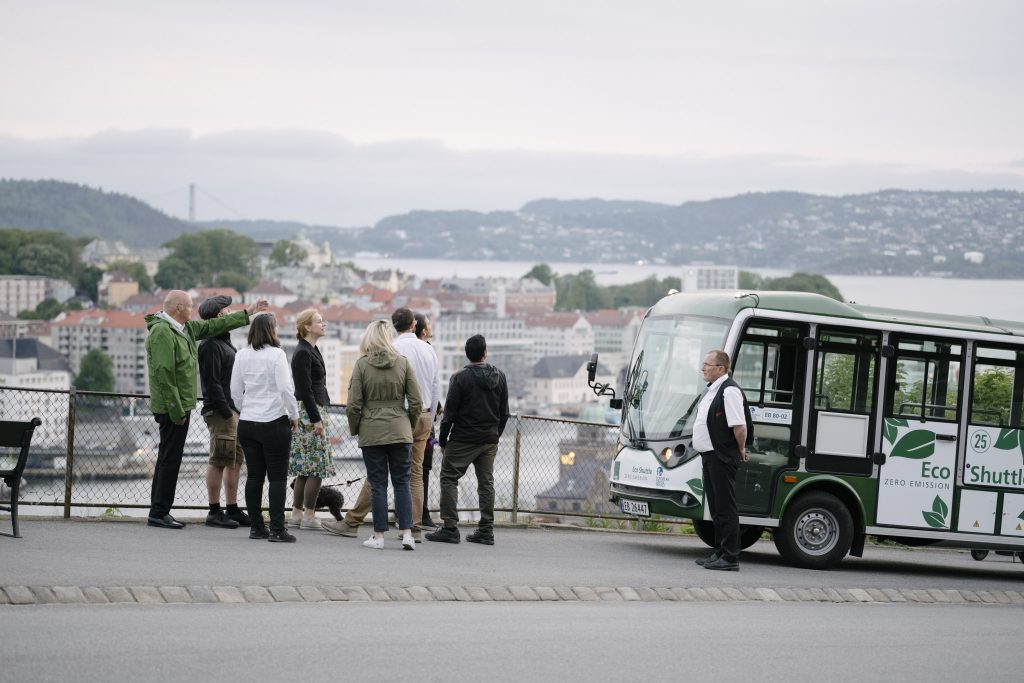 Because guiding connects your passion of storytelling and exploration with our eager and excited guests.
And, with Norwegian Guide Service, you have access to a large and varied pool of tours in the private, cruise and commerical markets.
The guide season is at its busiest between May and September, which makes this a great opportunity to work a lot during the summer. We value applicants who have availability during these busy months.
There are many benefits to guiding for those who are flexible and curious!
Please remember that guiding is freelance, and is not a permanent, full-time position. Nor can it offer predictable monthly income.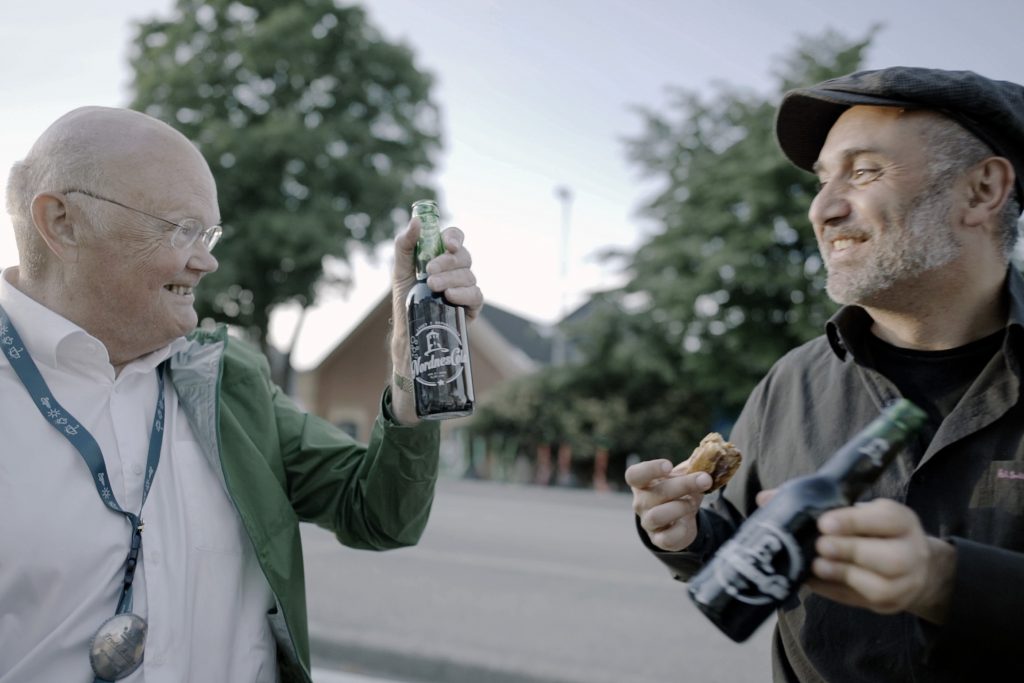 Tell us about yourself.
Start with a one-way video interview 👋
Fill out our application form, and you will receive an invitation to your one-way interview!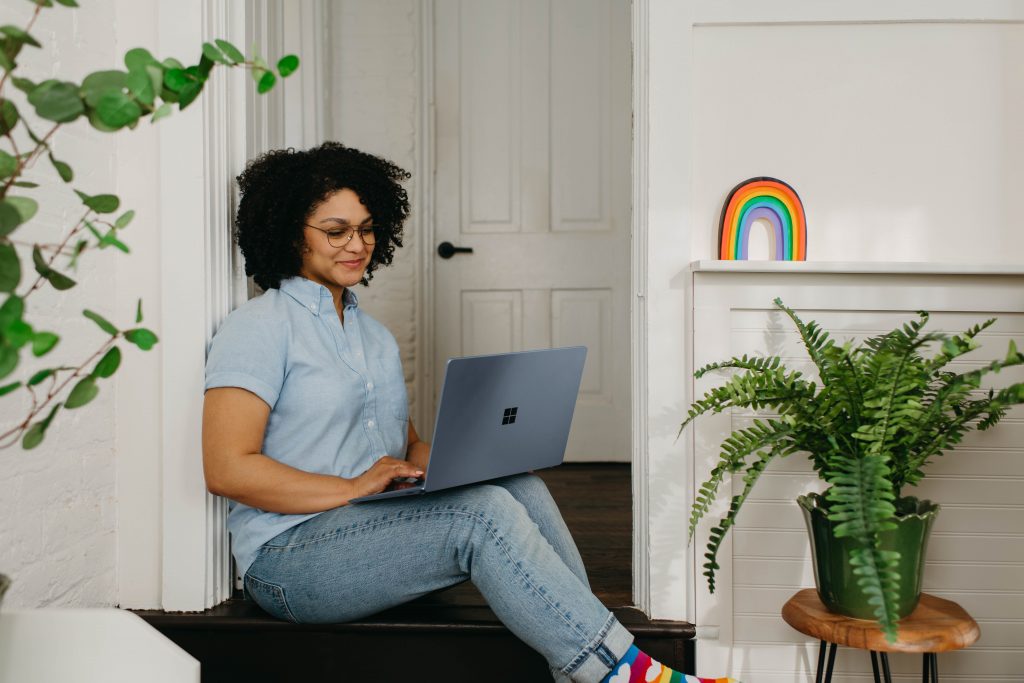 Hear from future colleagues
"I am still guiding with NGS after 20 years - even in my retirement. It is so rewarding to hear my guests' feedback at the end of our time together."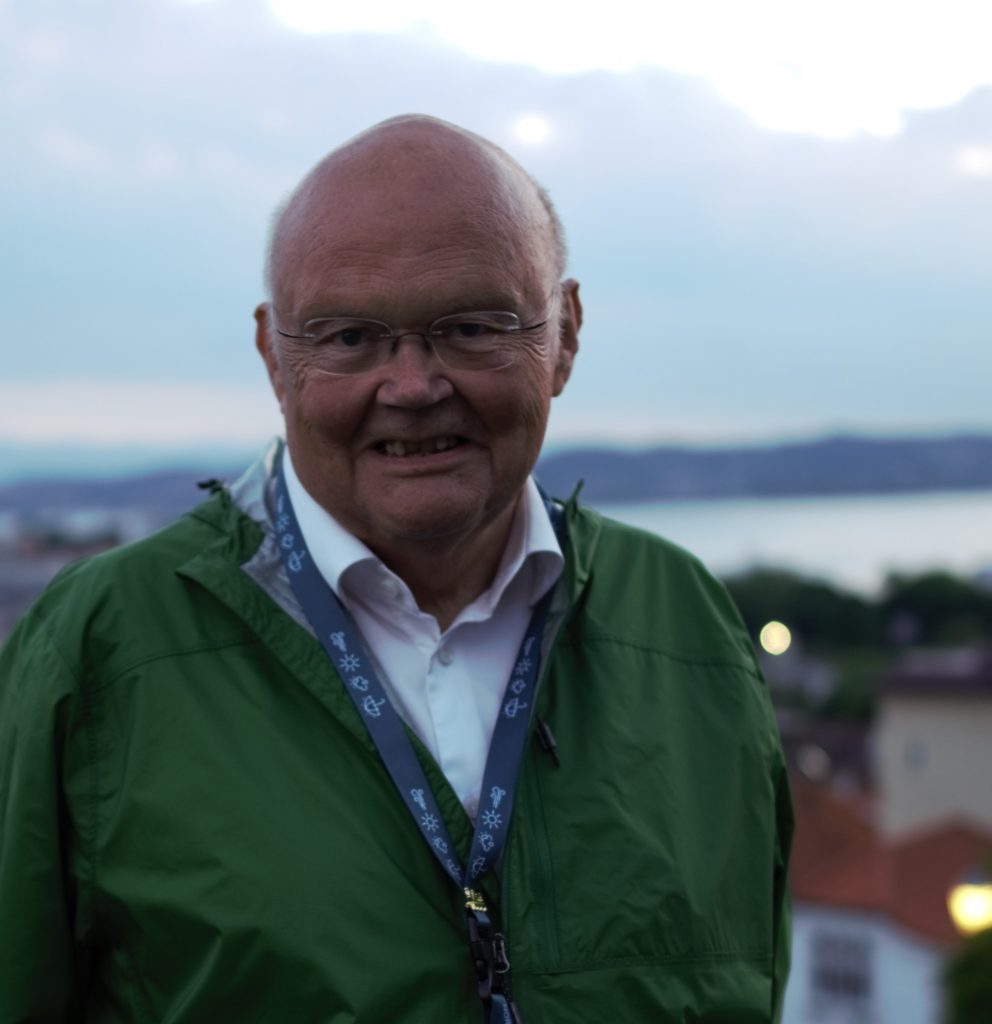 Frode - Norwegian, English, German since 1991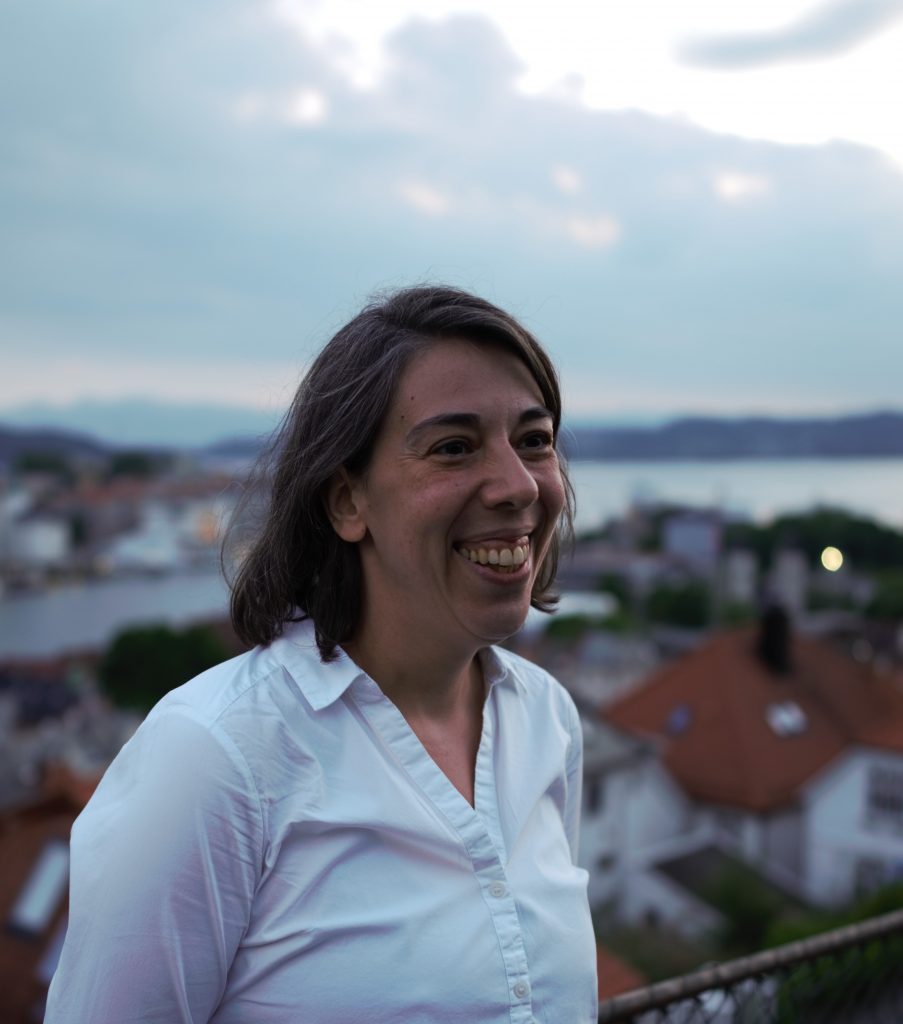 "I love the flexibility of guiding alongside my other freelance work. I get to use my languages and knowledge to engage with people from all walks of life."
Rita - Portuguese, Spanish, English, Norwegian since 2017
"I guided while taking my Masters as a way to earn money while studying. It quickly became a genuine passion for me. The knowledge I acquired helped me to get a better understanding of the country and the culture, and is always useful when making new connections."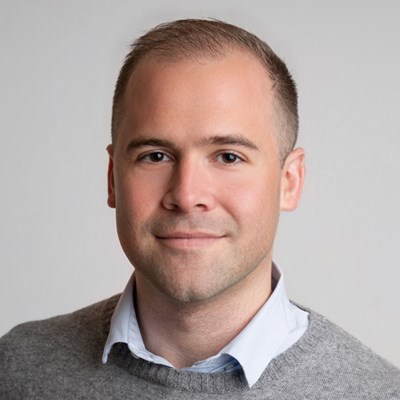 Bernhard - German, English since 2018