Founded in 1991, Norwegian Guide Service takes care of over 50 local Guides to provide our guests with the highest quality visit to Bergen.
We are part of a larger family of companies, with a heritage of almost 170 years, started by the legendary Thomas Bennett.
"I am still guiding with NGS after 20 years - even in my retirement. It is so rewarding to hear my guests' feedback at the end of our time together."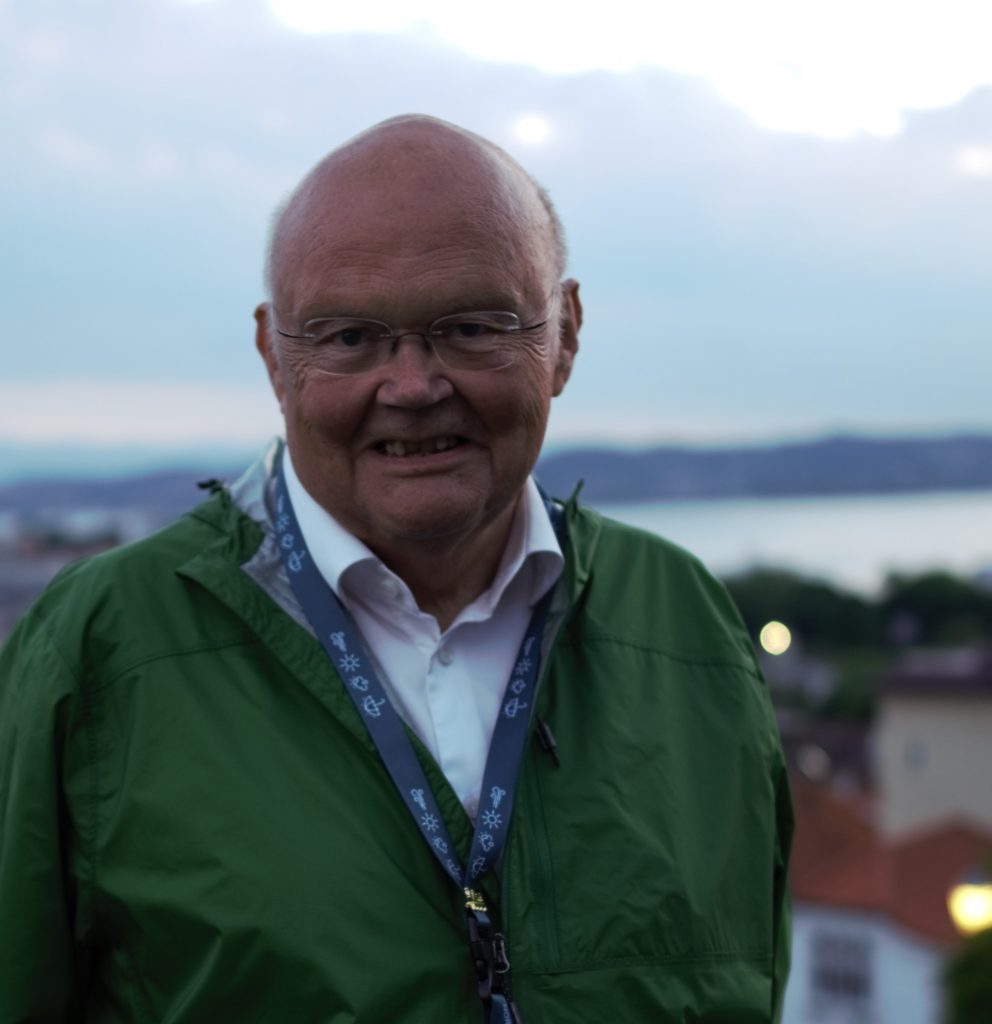 Frode - Norwegian, English, German since 1991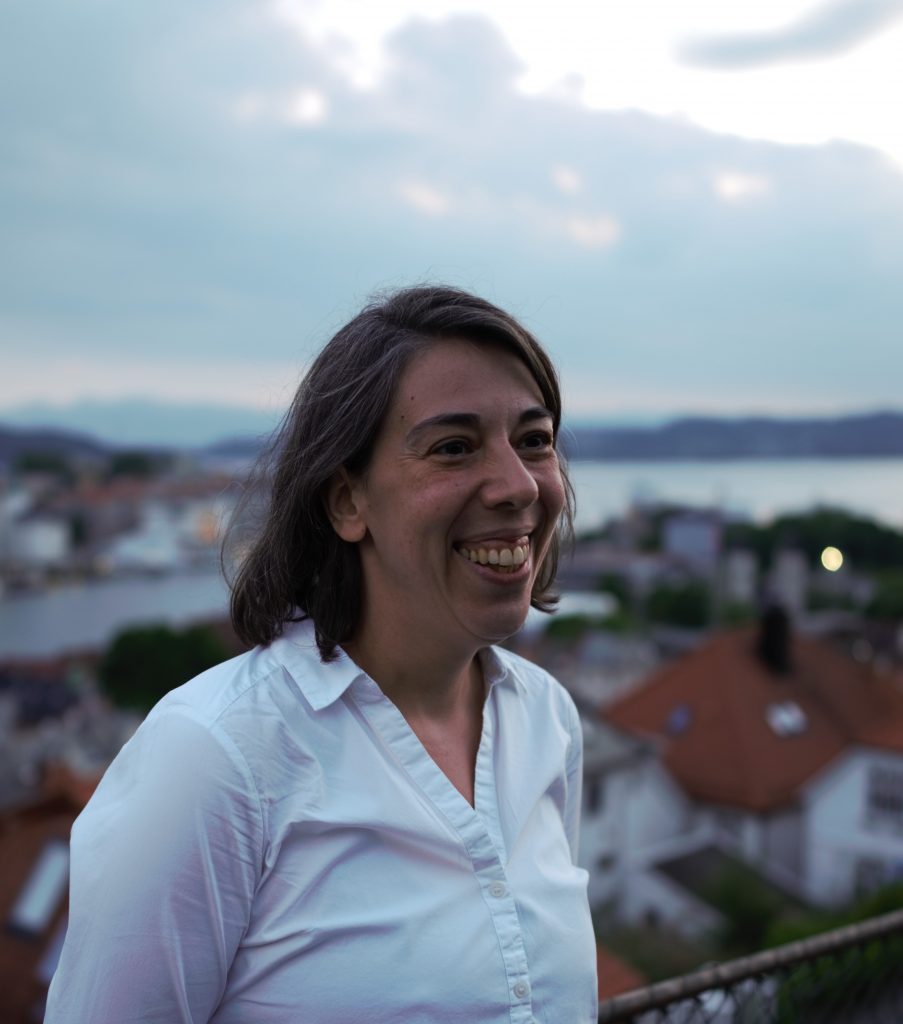 "I love the flexibility of guiding alongside my other freelance work. I get to use my languages and knowledge to engage with people from all walks of life."
Rita - Portuguese, Spanish, English, Norwegian since 2017
"I guided while taking my Masters as a way to earn money while studying. It quickly became a genuine passion for me. The knowledge I acquired helped me to get a better understanding of the country and the culture, and is always useful when making new connections."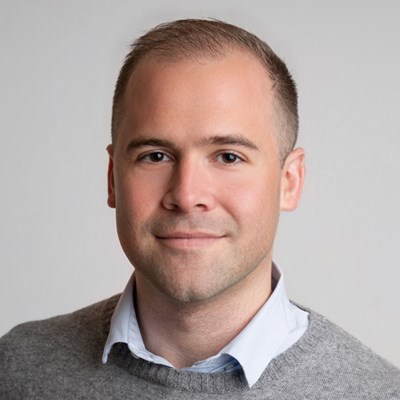 Bernhard - German, English since 2018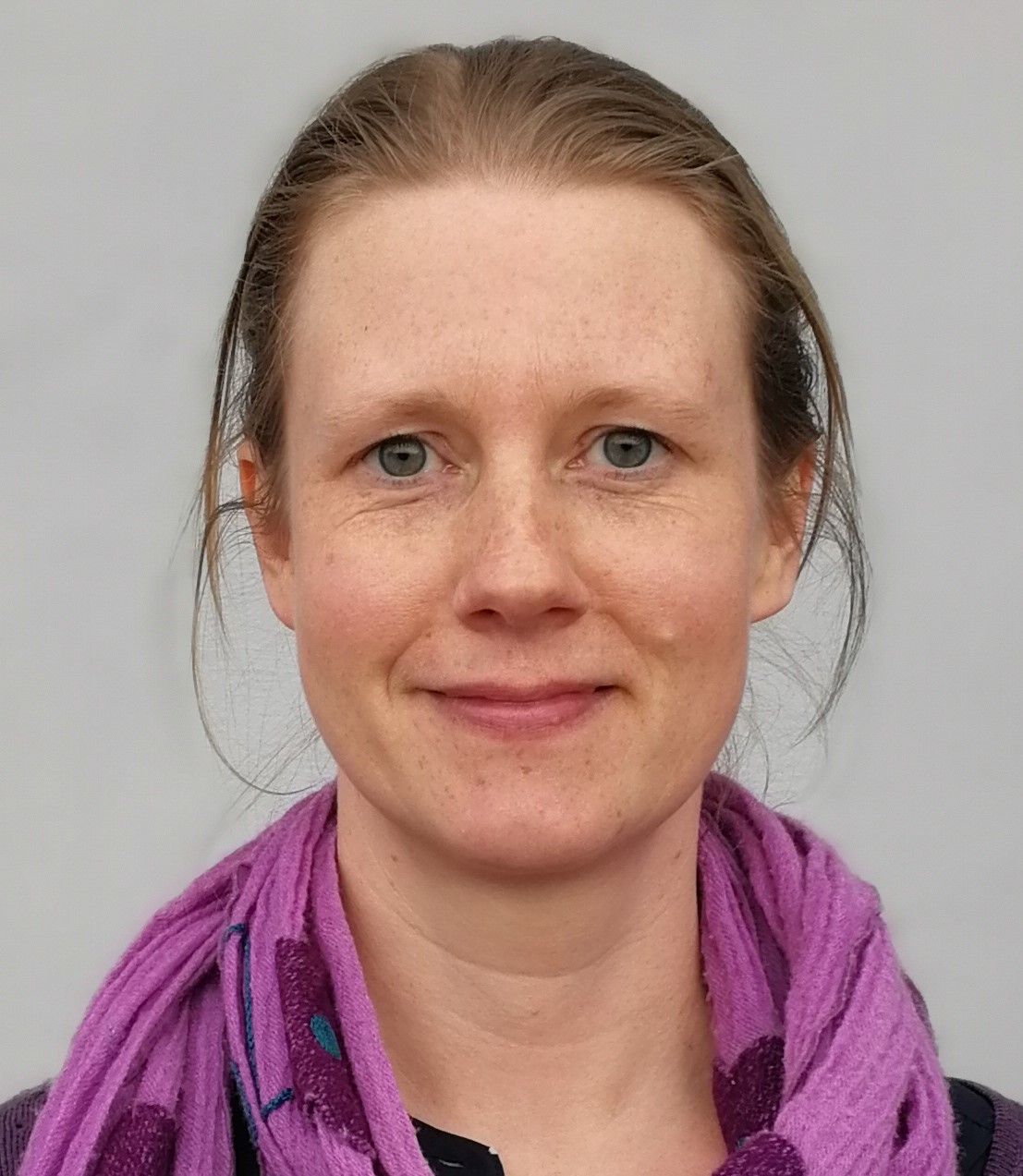 "Over the years with NGS, I have guided so many happy guests all over Bergen - in between my family commitments and physiotherapy work. Guiding is something enjoyable I return to when it suits me."
Doro - German, English, Dutch since 2018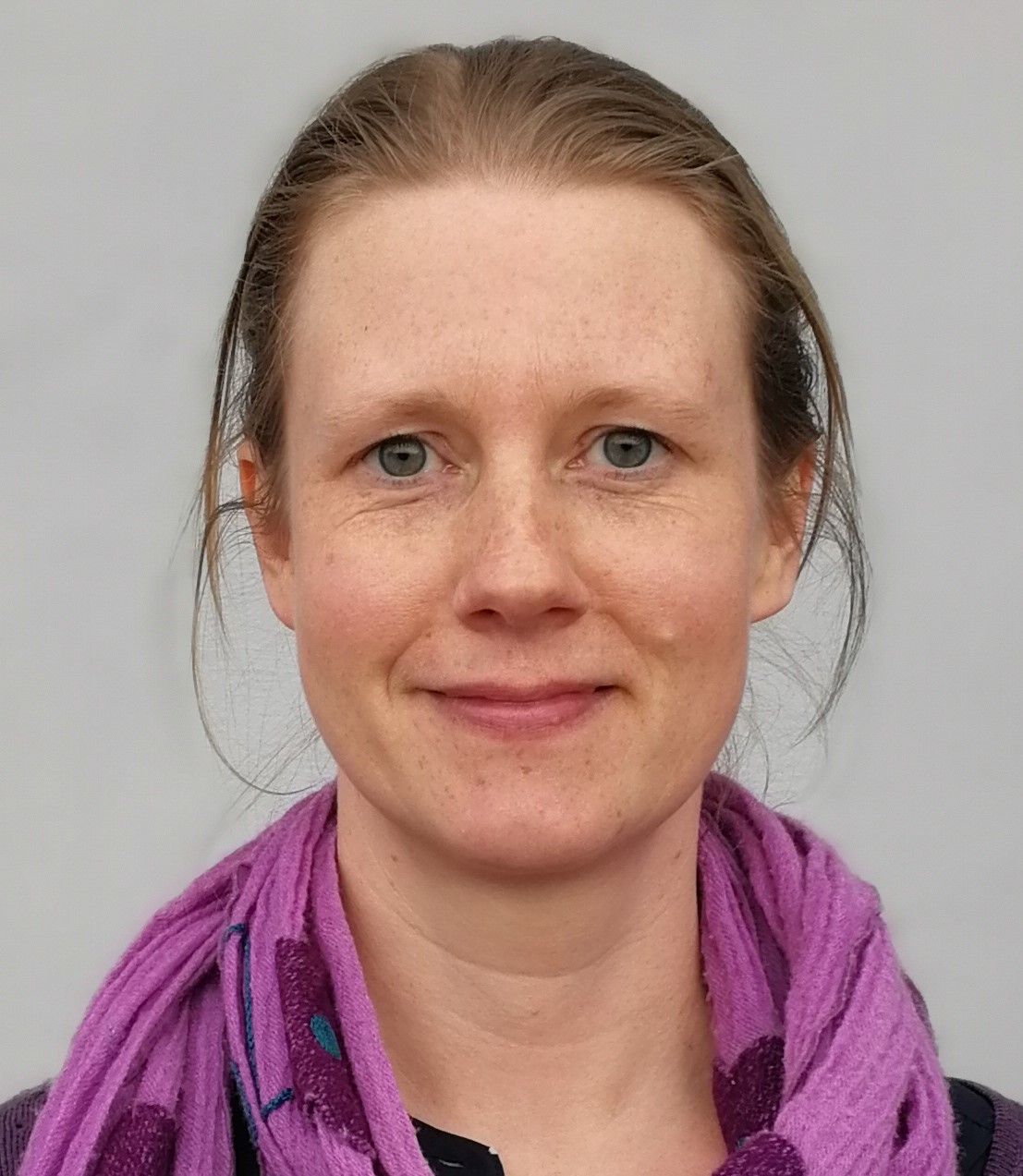 "In the morning I can be guiding in sunny Hardanger, and in the afternoon I am back at work. Accepting guide assignments with NGS allows me to maximise my earning potential around studies and other work."
Adela - German, English since 2012
"I come back every year to Bergen to guide. NGS is always there to welcome and support me, and I have such fun!"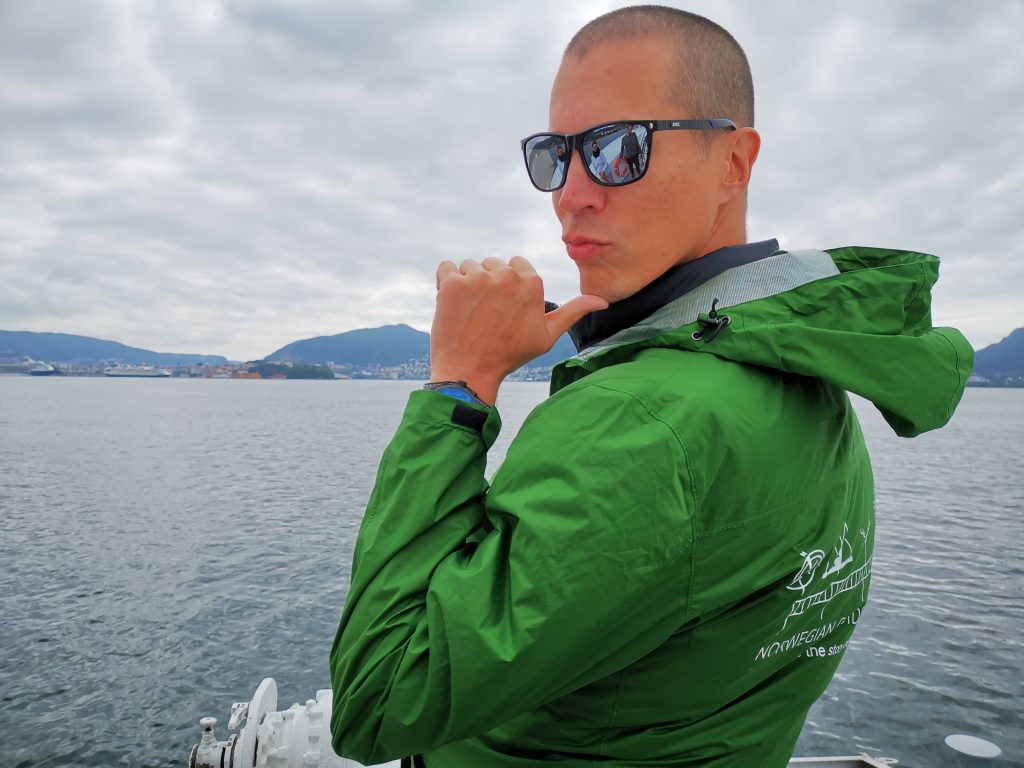 Marie - English, German since 2016
Choosing us is an excellent choice. Here's why...
Being a local company, we see the value in investing locally in people and businesses. Therefore we are proud to offer you authentic experiences that display and support the best of Bergen. Crafted in the heart of Bergen, our guided experiences connect you with the city, and are available on request and in multiple languages.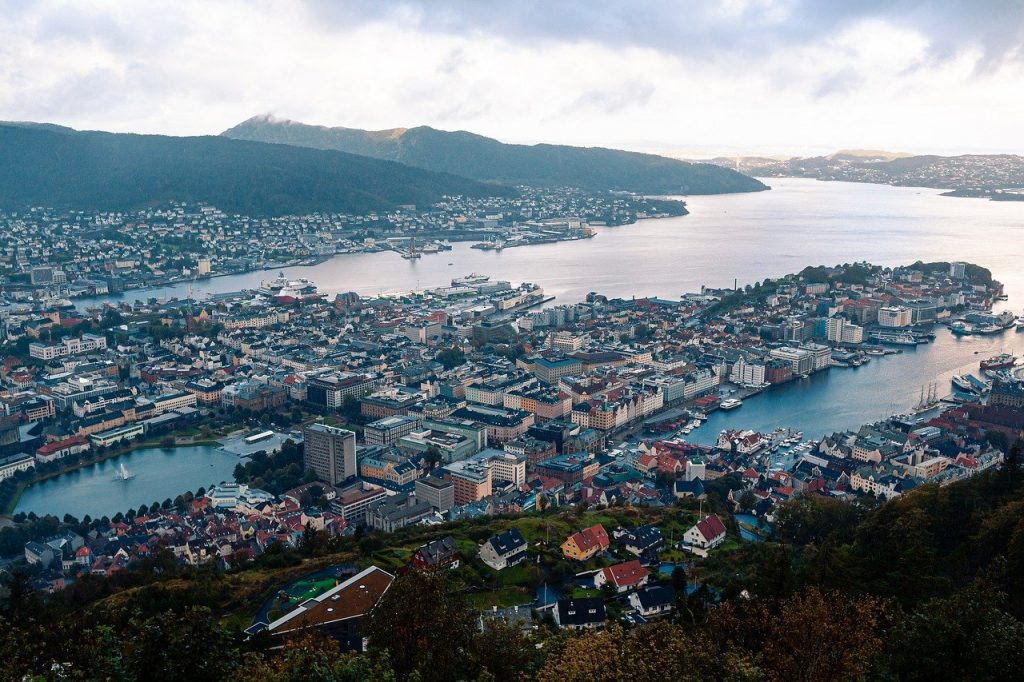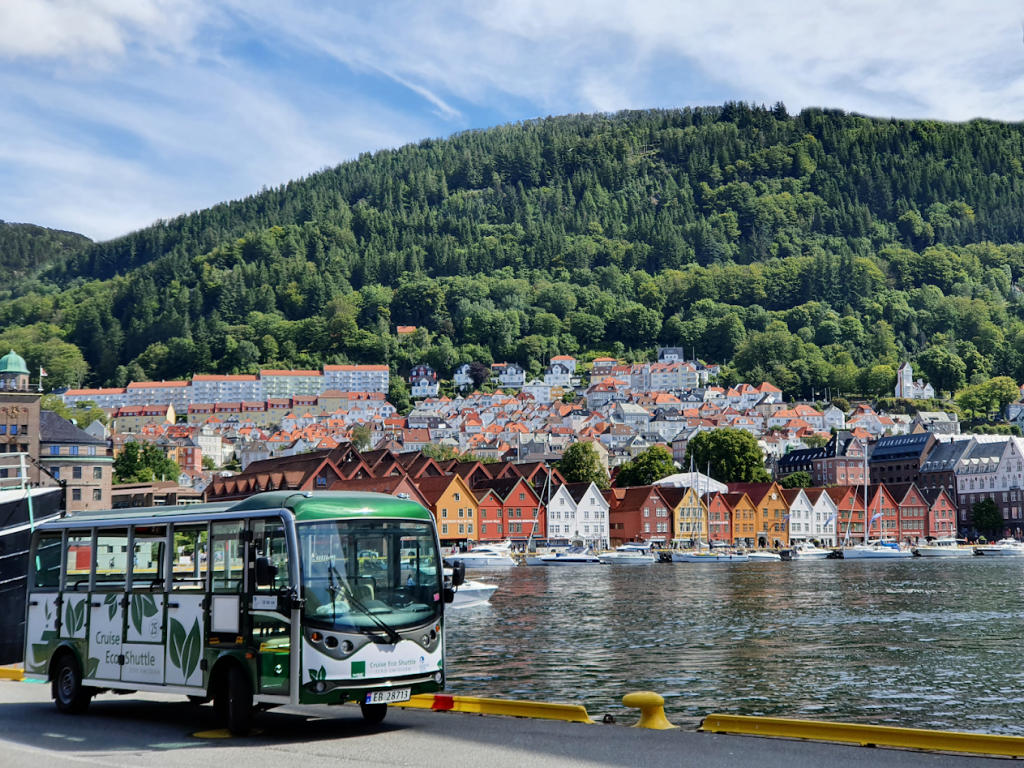 Green & sustainable experiences
Do you want sustainable, green experiences? We do too! We have created a range of products that utilize zero-emission transportation and practice sustainable tourism for the city we love.
We know that the best experiences offer excellent value for money, which is why we offer quality, tailored services at highly competitive prices.
A reliable & friendly team
As a long-time guide service, we know the value of flexibility and availability. We are just a quick email or phone call away! We are also happy to meet and consult digitally or in and around Bergen.
Our established and wide network
Our network of hand-selected partners and guides allows us to quickly cater to your needs and help create the perfect experience. We have many years of experience in serving private individuals, groups, businesses, and tour operators across multiple languages.