Join our Office team in Bergen
Application deadline 30th April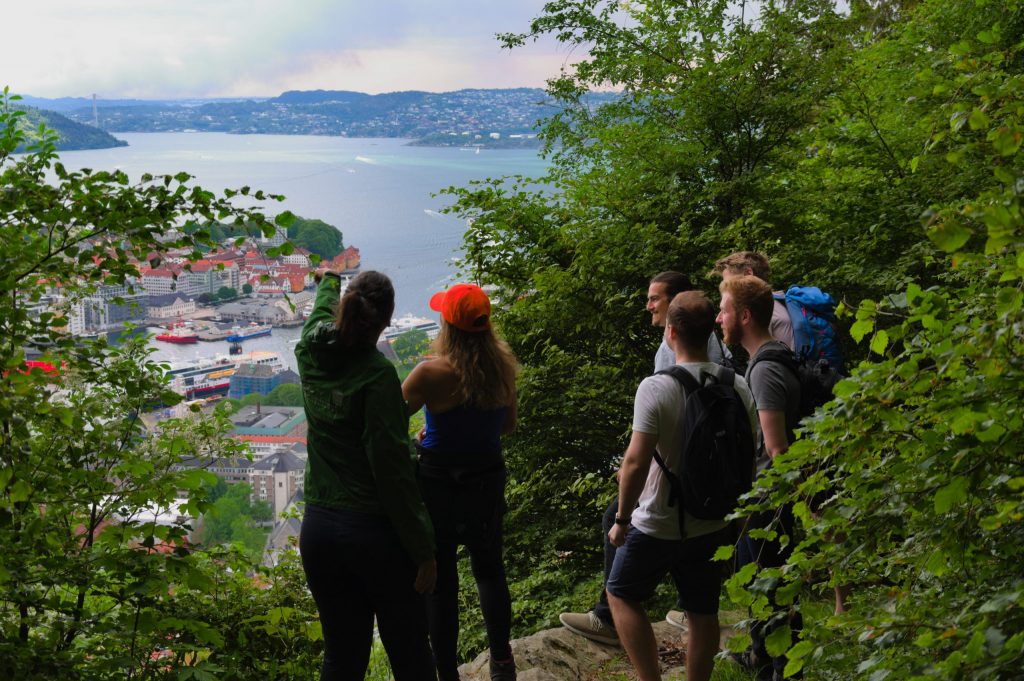 Norwegian Guide Service has been providing guide services for cruise and private guests since 1991 and continues to be one of the leading guide agencies in Norway with around 60 tour guides, and approximately 5000 guide assignments per year.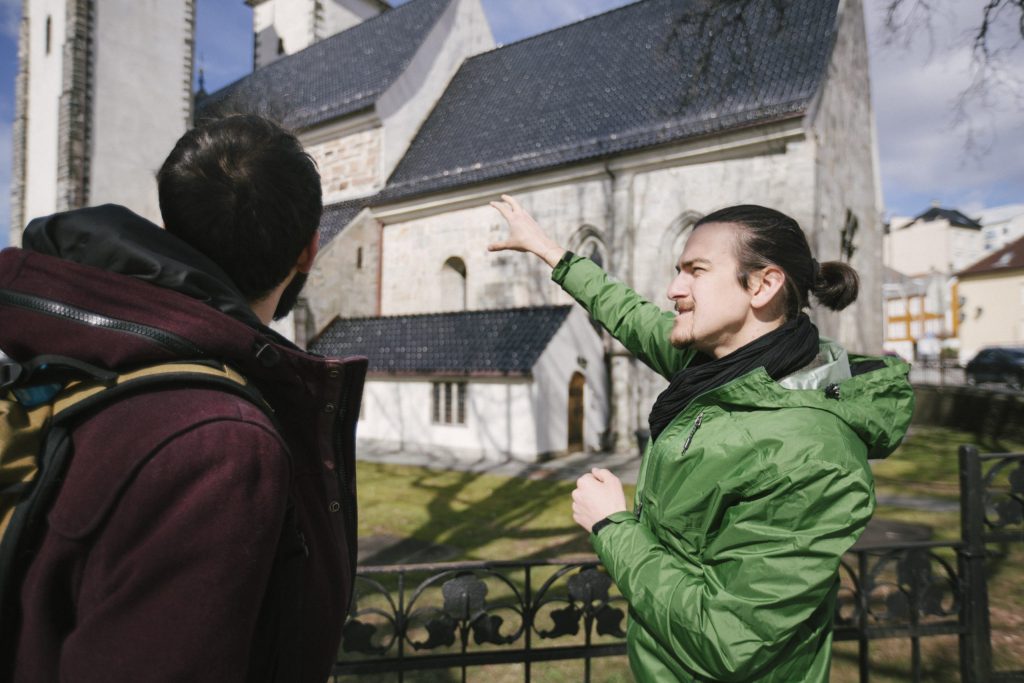 We are looking for a summer assistant to join our office administration team with exciting tasks in a dynamic and high-tempo work environment. Your goal will be to help facilitate great experiences for our guides and customers.

You will often be a contact point for the Guides with our company, so you need to be a caring and friendly person, someone they can trust. Your skills in relationship building and management, emotional maturity and intelligence as well as your excellent communication skills will serve you well in this position.

It is also important that you can work collaboratively within a team, and well as being able to prioritise and manage your workload independently.

Your working schedule would be predictable yet flexible.
Working hours are largely determined by the cruise schedule, falling between 10:00 - 17:00, with exceptions. Workdays include some weekends and public holidays where necessary. Some busy periods during the season may require working overtime.

You should be fully available throughout the entire working period May – September, inclusive.
Your main tasks would include:
What are the requirements?
Tell us about yourself.
Start with a one-way video interview 👋
After we have reviewed your video interview, we'll invite promising applicants to a traditional, two-way interview.
We look foward to hearing from you!